Hi everyone! My name is Katharina and I joined the Tink Tank Community in February this year. After what felt like an eternity in working from home, it was time for a change. And coworking turned out to be the right thing.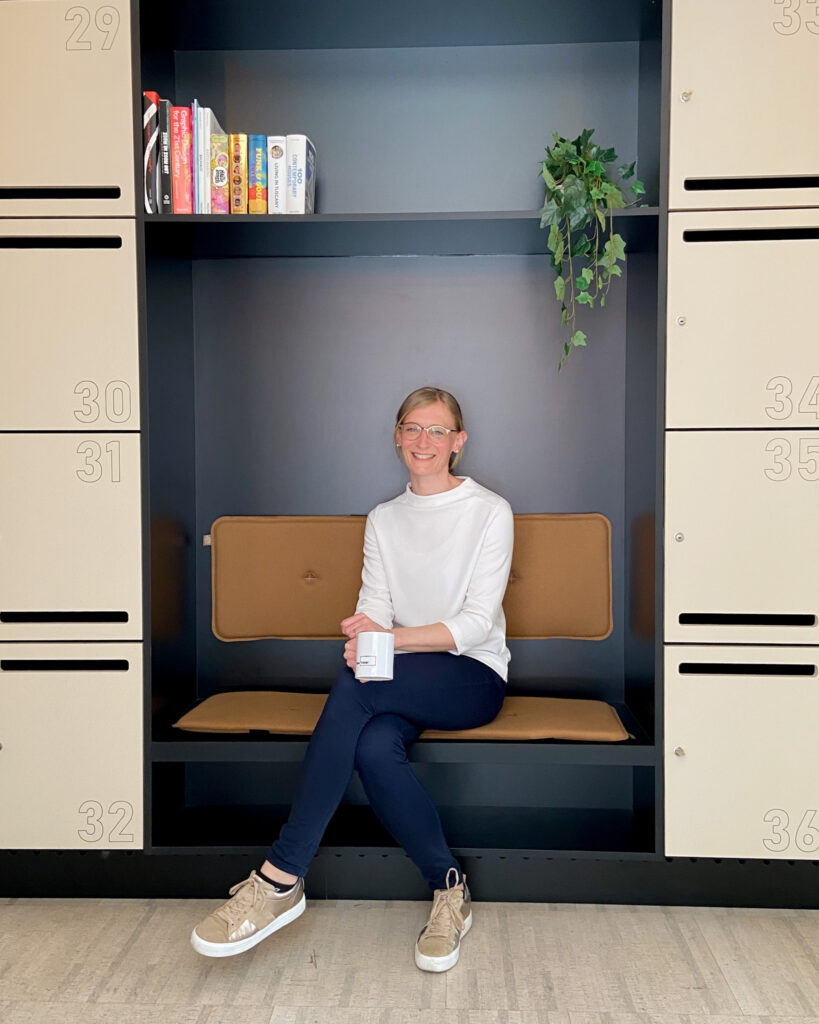 I founded my one-women medical writing business katylistic at the beginning of 2021. I had my doubts about making this decision in the middle of the pandemic. But still, I'm absolutely happy with my decision. I'm a medical doctor and have worked as an orthopedic and trauma surgeon for some years. Being a surgeon is great, but working under the strict hierarchies in German hospitals… not so great.
As a child, I always wanted to become a journalist, and by chance, I came across a profession called medical writing. It's a very diverse field, and people with completely different backgrounds become medical writers. After three years of working for an international medical device company, I became a freelancer.
I usually support medical devices and pharmaceutical companies with clinical evaluation reports, clinical studies, and the development of new products. But I also write product brochures for patients, website content for healthcare professionals, and train other medical writers as a member of the European Medical Writing Association.
When I'm not reading or writing, you probably find me running or biking on the trails around Heidelberg.
See you soon!
You can find more information about Dr. med. Katharina Friedrich and her company katylistic on her Website or visit her on LinkedIn.