How will your business look like on the other side of the COVID-19-crisis? Surely, you are working on plans to survive, to prosper afterwards, re-thinking your business model on how to think out of the box and flip every idea around. You are coming up with new stakeholders, new ideas, new products. You even feel a sense of excitement and impatience to get it all started.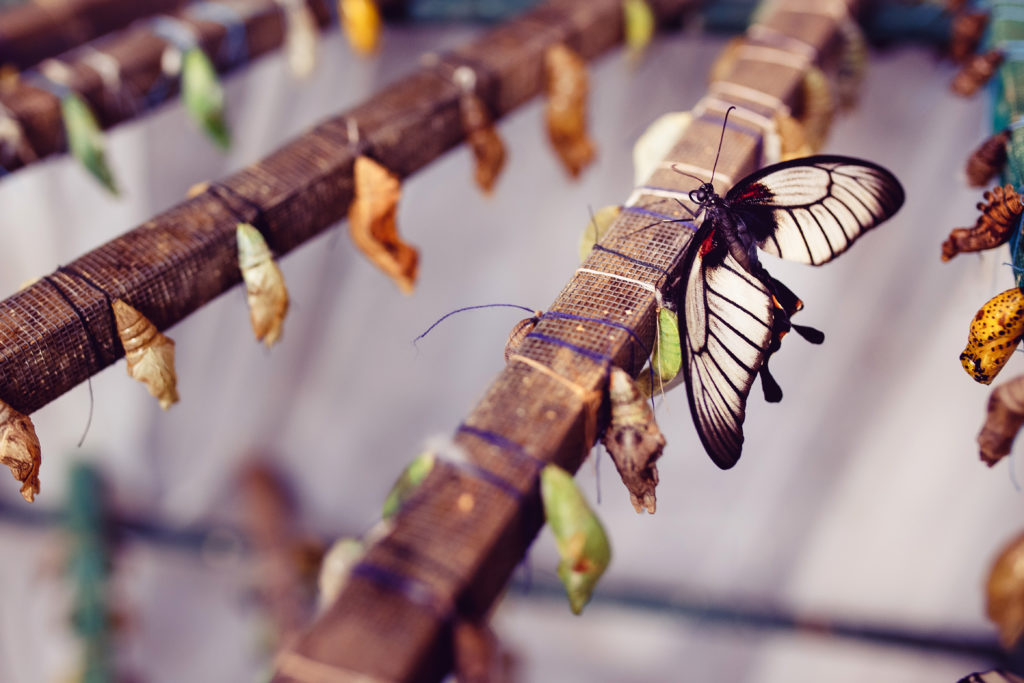 Corona time does not have to mean that we all stop moving but that we innovate within our areas of expertise. This is an amazing opportunity for change and to rethink old structures, which are being redefined these days. We know that digitalization is key and that we need to get our act together in so many industries. Very visible is the lack of digitalization in the educational system, where thousands of schools in Germany stood left paralyzed without plans as the Corona hit us. For years we have been reading beautiful flyers of what each school had put in place to be frontrunner, but as it came to the test, most are failing. The reality is different in many homes thought. The children were quick on getting zoom, skype, facetime – you name it – set up to continue the close interaction with their friends, being working together or simply enjoying a nice computer game with each other virtually. Meanwhile the schools were struggling even with getting the zoom link send out.
This change was needed, wanted, undeniable. Now let us make sure that after the crisis, we continue working together on pushing these tools forward to make education more inspiring, more digital, more free of place and more focused on using and playing with our digital opportunities.
For Coworking, yes – it is rather lonely days. We are not a lot of people here, but the few coming in every day, we build a strong community between humans. And every phone call, every email with requests is like a hand reaching out for help. THIS is community building when it works, and it gives me personally a strong sense that we will beat this AND come out stronger on the other side. Remote working is as prominent as ever has been and this is an opportunity for businesses to think differently about workplace and the positive impacts on mobility and great places to work. Home-office is going to become a more accepted size and coworking space like Tink Tank Space and others will be offering companies from various industries a new setup to consider.
You want to avoid that your employees are not able to work effectively because of lock-down? You have to save money quickly due to lost revenue during Corona, – maybe you want to consider leveraging flexible workplace models like coworking for your teams?
This is the new area of Mobility, of Wellbeing – and PlaceMakingDecisions. #letsdothis #bettertogether #changeatlast #coworking @tinktankspace