2021! The Year of Dispersion! This passing year we learned how to save time, reduce exposure, minimizing risks in many ways.
You were send into homeoffice to learn that flexibility is everything. Working remotely gave you the freedom to decide when to take calls, when to eat lunch with the family, when to take a walk and when to meet up with colleagues and team members.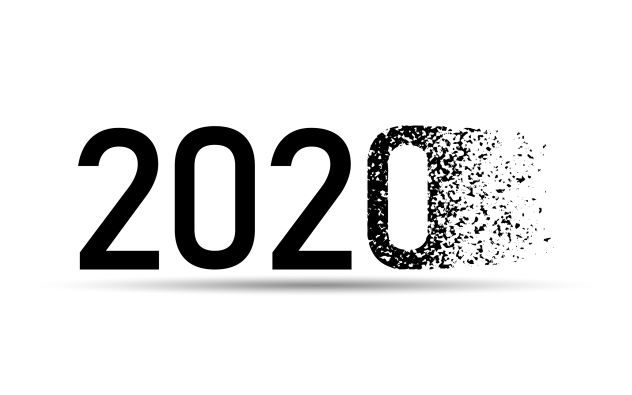 Will you give up this freedom again to move back into a 5-days-a-week-in-office-8-hours-a-day-with-pretty-long-drive-to-headquarter-with-same-colleagues-as-allways?
And to you decisions-takers? Do you dare to ask your employees to settle with less after having offered them much? My advice: Take a step into the new world of flexible workplaces, uncomplicated up- and downgrading, all-around-service for a much smaller price than you would ever be able to achieve with huge rents and inflexible choices.
Dispersion is all about distributing services to where and when they are needed most & remove unnecessary costs and noise. But let us focus again on human interaction, safe and creative ways of moving business forward and encourage new settings for new ideas.
Happy new year to all – off to an amazing 2021 together again!
#coworking#stayconnectedagain#coworkingstatthomeoffice#remotework